Ernesto Marquez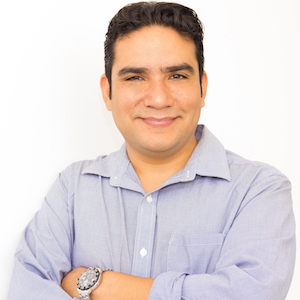 I am the Project Director at Concurrency Labs Ltd, ex-Amazon (AWS), Certified AWS Solutions Architect and I want to help you run AWS optimally, so your applications reliably generate revenue for your business.
Running an optimal AWS infrastructure is complicated - that's why I follow a methodology that makes it simpler to run applications that will support your business growth.
Do you want to learn more? Do you have other questions related to AWS? Click on the button below to schedule a free 30-minute consultation.